The synergy between our Group's different entities means we can supply our customer's needs with a global response.
Mastery and technical expertise are at the heart of every one of our professions: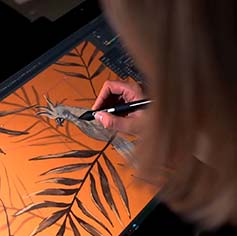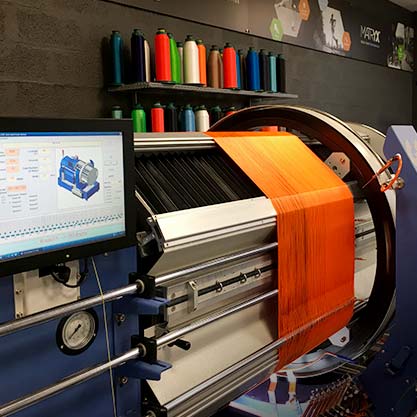 Research, development
& style
Every year, in all of our entities, we embody our drive for innovation by reinvesting part of our turnover in research and development: creating specific production tools, patenting, implementing new technical solutions, diversifying materials and fashion design, etc.
Centralised and pooled innovation at the heart of our Group: research focus is defined. Staff members identify the best solutions together.
Our fashion design department is always monitoring and creating their own trends in order to offer more inspiration for each collection.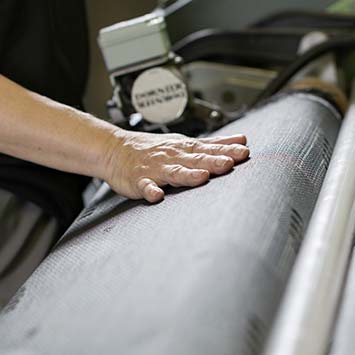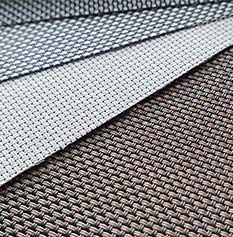 Textile manufacturing
Textile manufacturing is our core business. We weave over 10 million m2 of textiles per year. Our Group offers a tested manufacturing process that guarantees a constant quality level of material.
All of our products satisfy the requirement of excellent durability with time. Our Group is known for the quality and technical diversity of our textiles.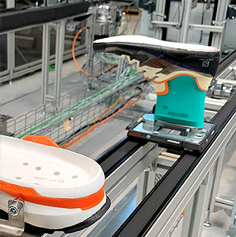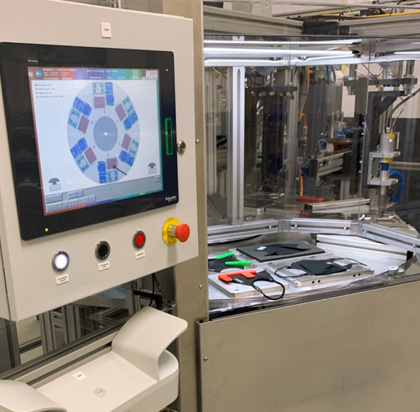 Modern assembly & confection
Thanks to our modern industrial tools, unique expertise and alternative technological procedures to traditional production, our teams know how to associate innovation and efficiency.
Thanks to our cutting edge equipment we assemble and produce with precision:
Sports shoes
Technical clothes
Sanitary, sport and anti-pollution masks
Luggage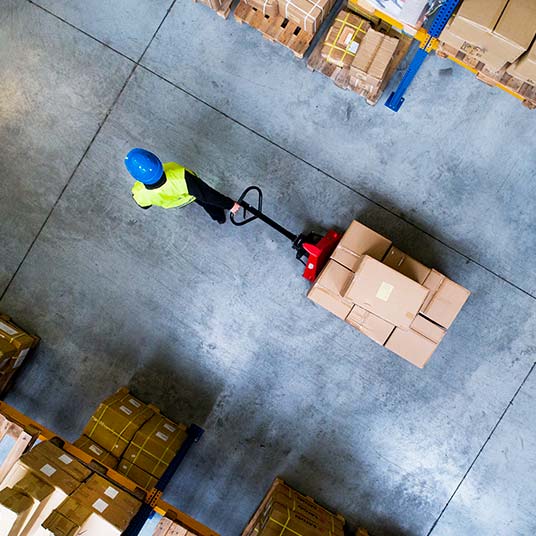 Logistics
and distribution
Our textiles and our products are delivered all over the entire world. Our global support strategy brings us to manage the logistics side through dedicated equipment and a dedicated centre.
We have the human, IT and technical resources (storage and handling) that allow us to deliver our clients directly.